Archive for April, 2011
This family made me realize how much I love my job. Such a sweet family! The minute I met them on-location, I introduced myself to the children. Then Noah, the oldest, introduced his family. He said "I'm the oldest and that's my brother and sister. She's the cutie pie." My heart skipped a beat and just fell in love with all of them. <3 <3 <3 It was a beautiful day with cherry blossoms blowing in the wind like snowflakes. One of the most memorable family session I had in a while.
I could've shot this guy all day . . . sweet lil' Jacob and passed out and ready for his newborn close ups.
Welcome to the world Baby Lila!
I've survived my first child's 1st birthday party. And planning his party was more nerve wracking than planning my wedding.
But I have to start this post with a huge thanks to Inhar Photography for the beautiful photos of Jonah's 1st birthday. The whole day was a blur for our family and to see these images to reflect back on the day is just priceless. THANK YOU INHAR!
Venue: Chima Restaurant, Tyson's Corner, VA
Cake: Cakes in Style
Cookies: Cookie Cutter Creations
Theme: Wise Owl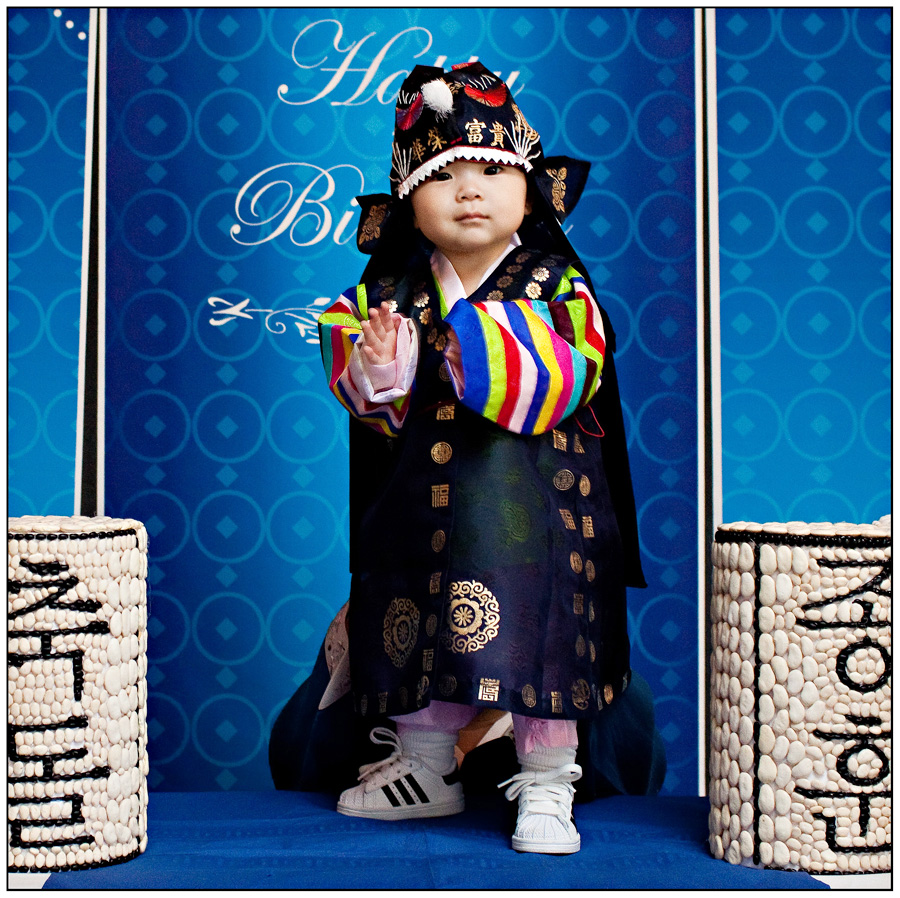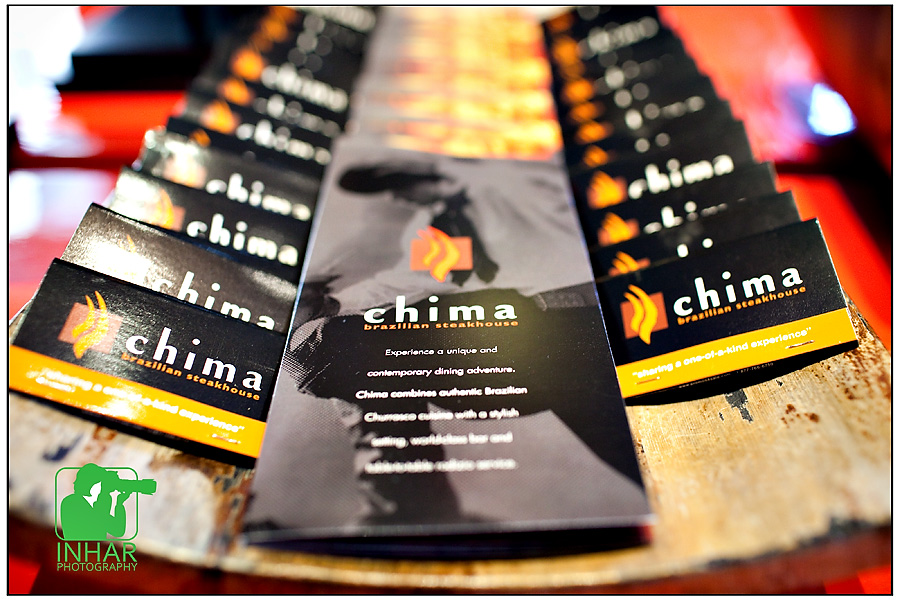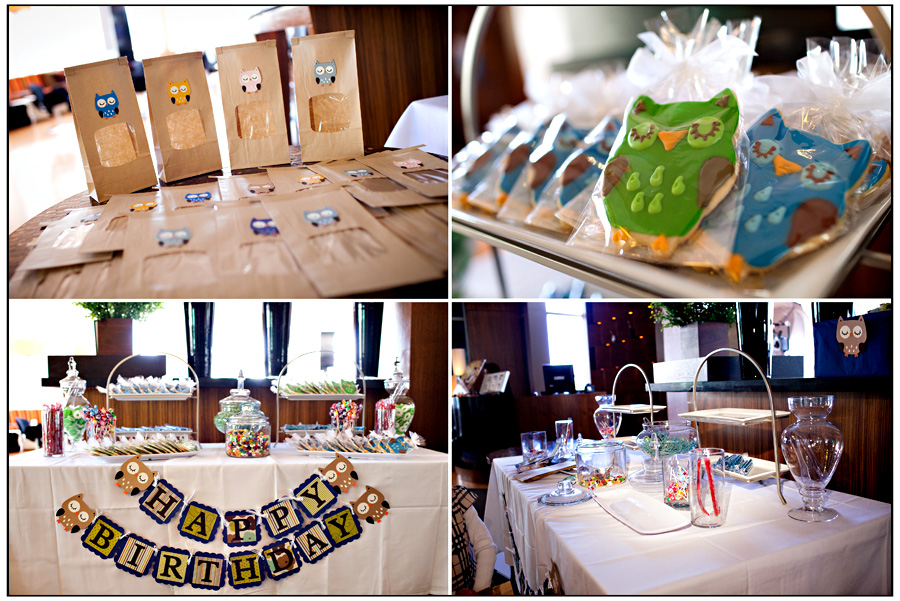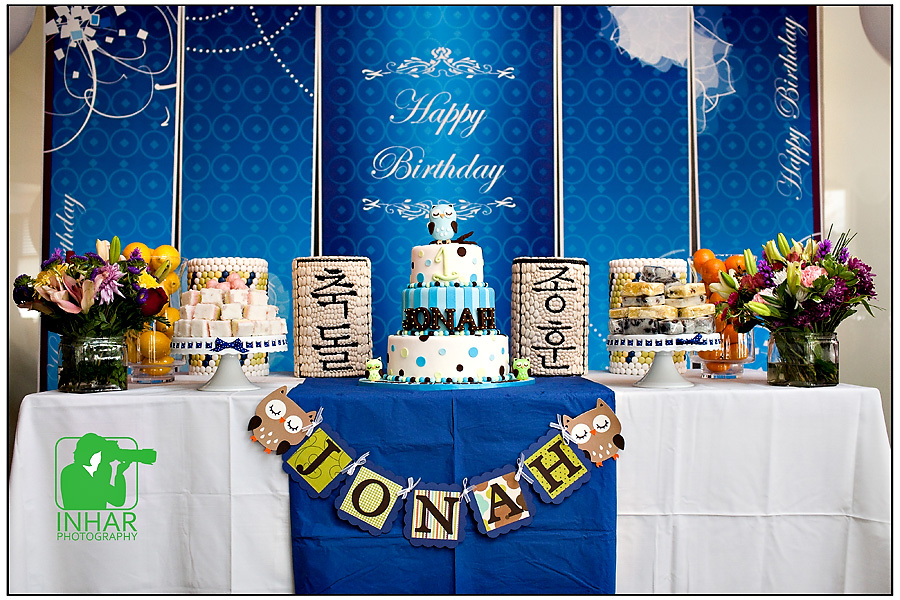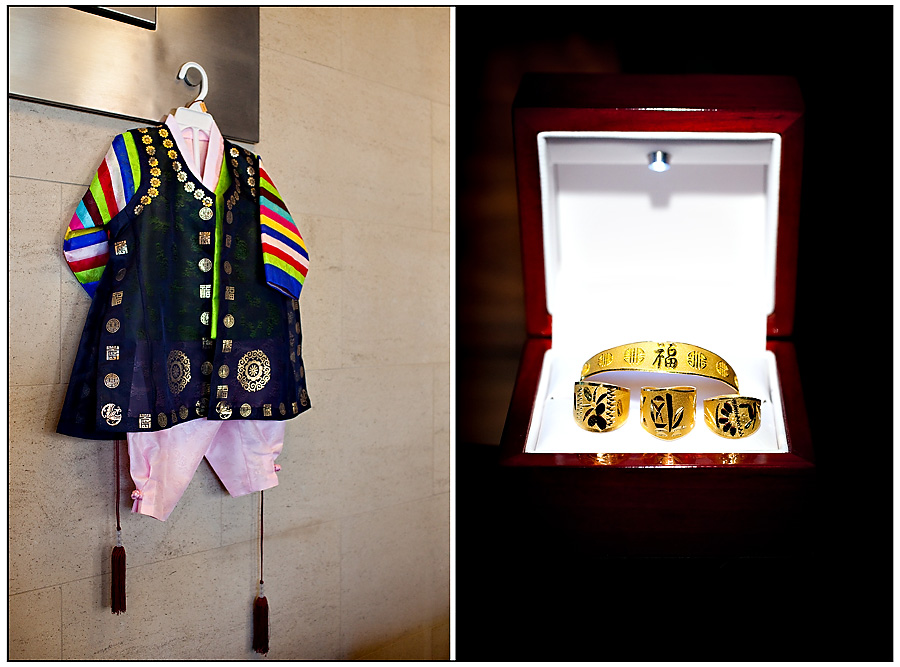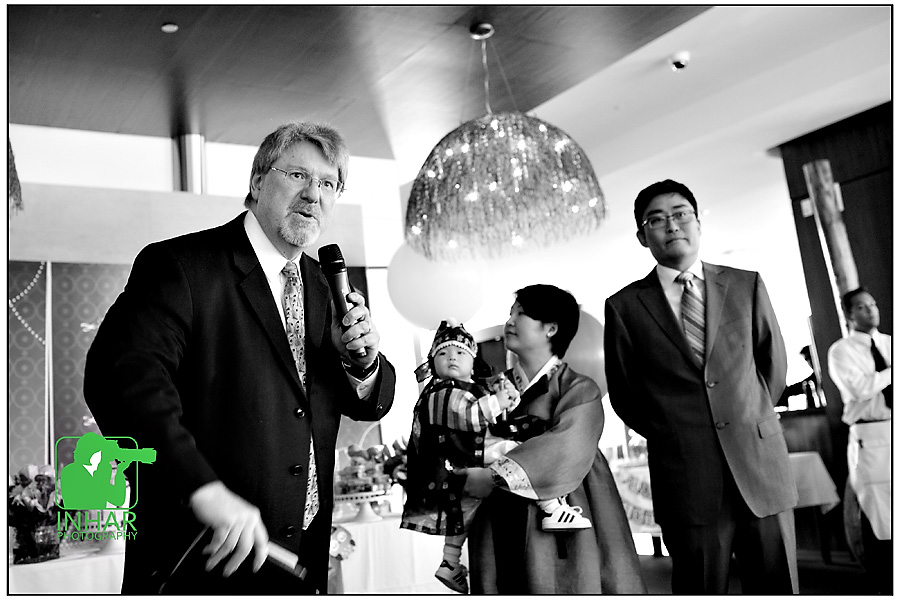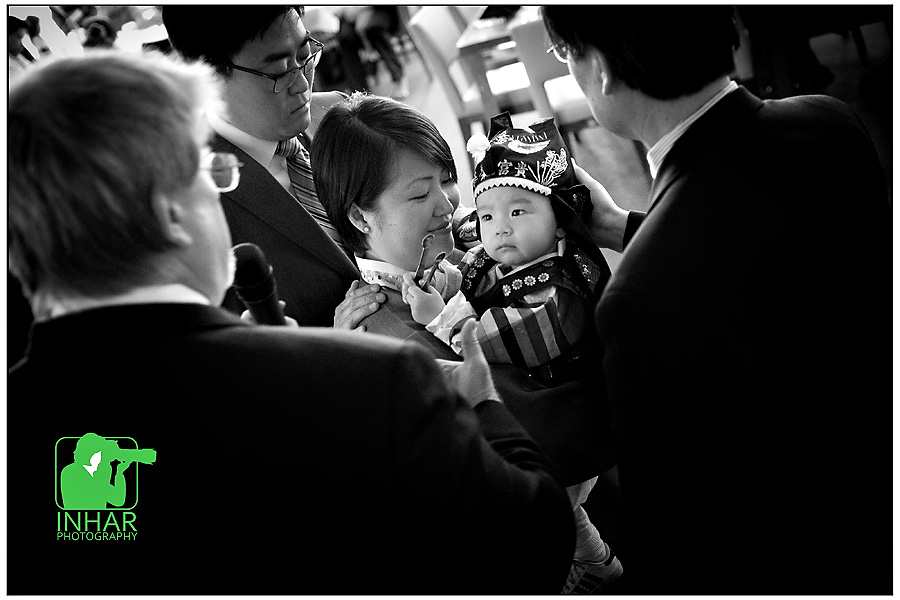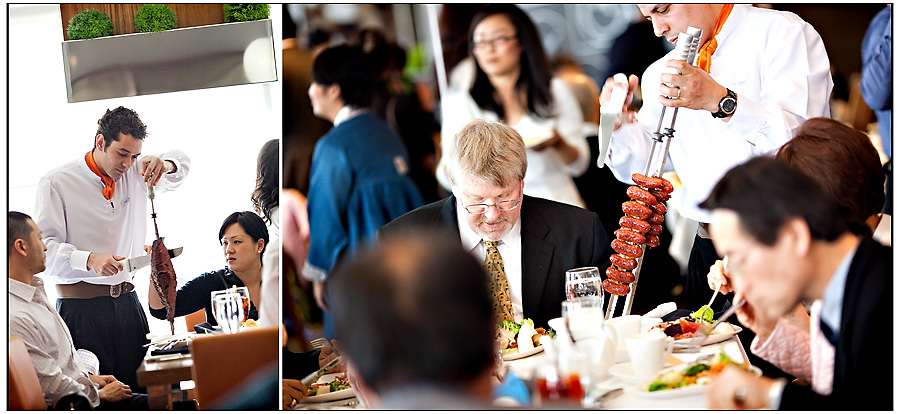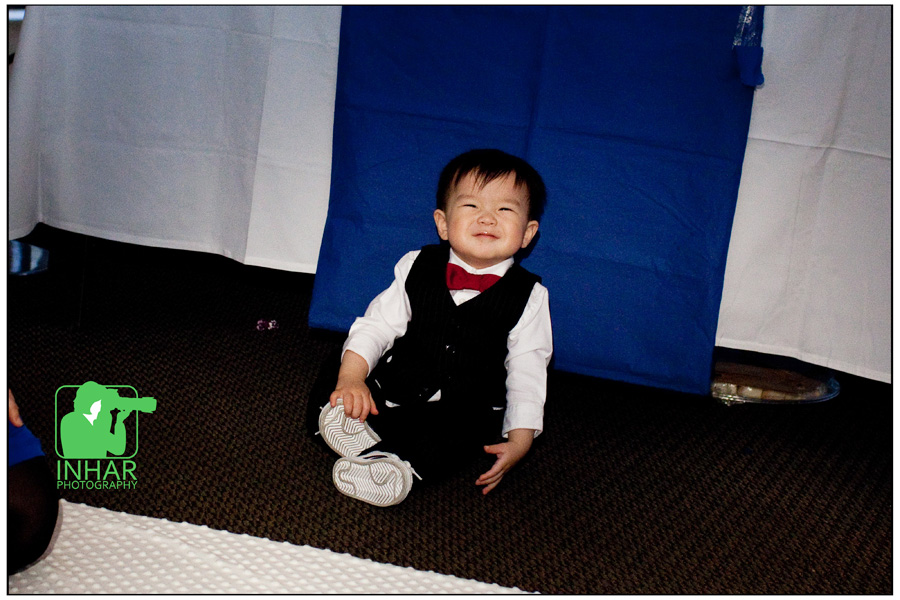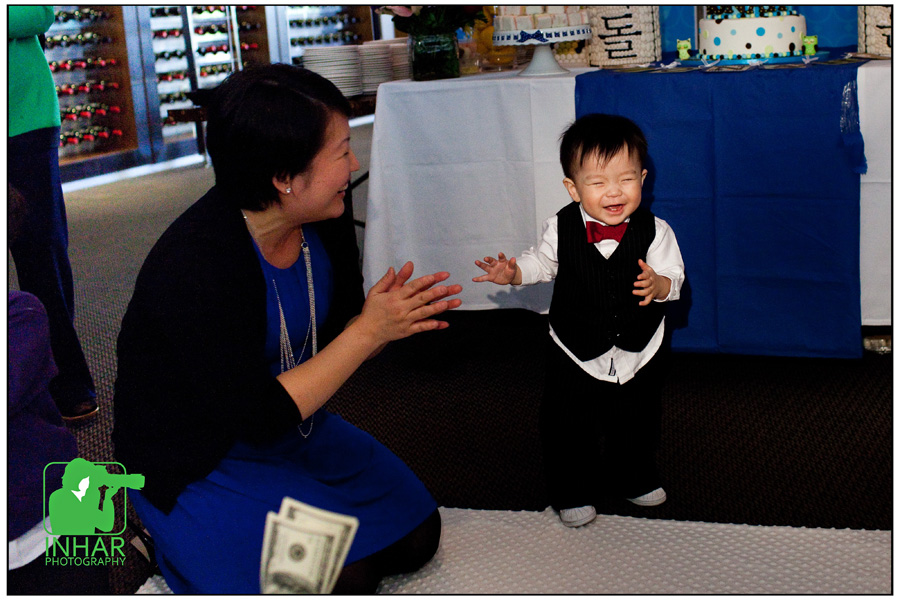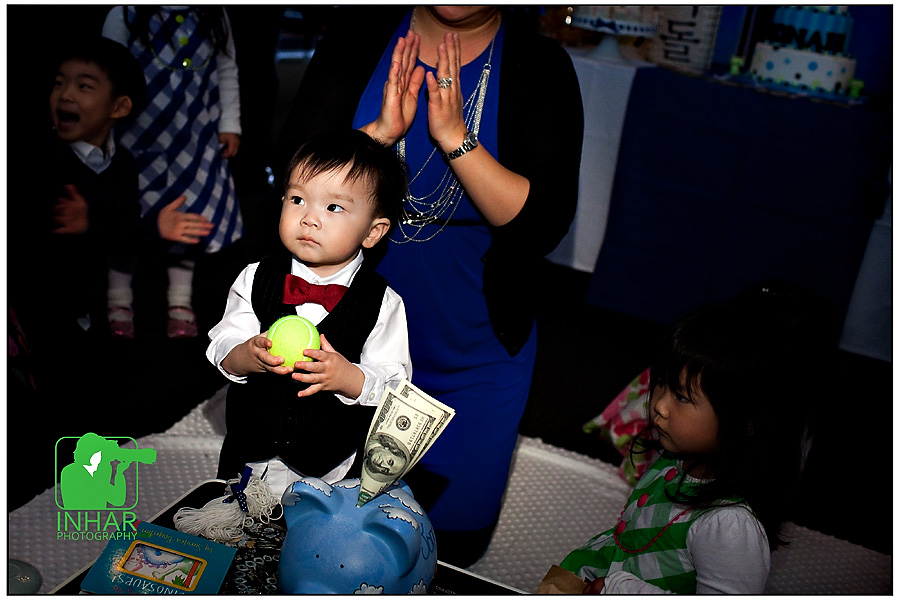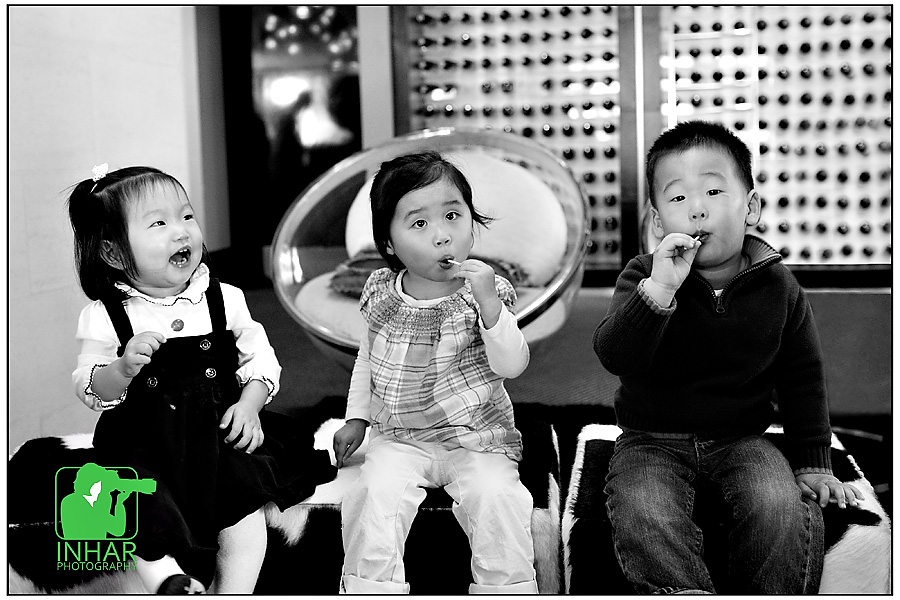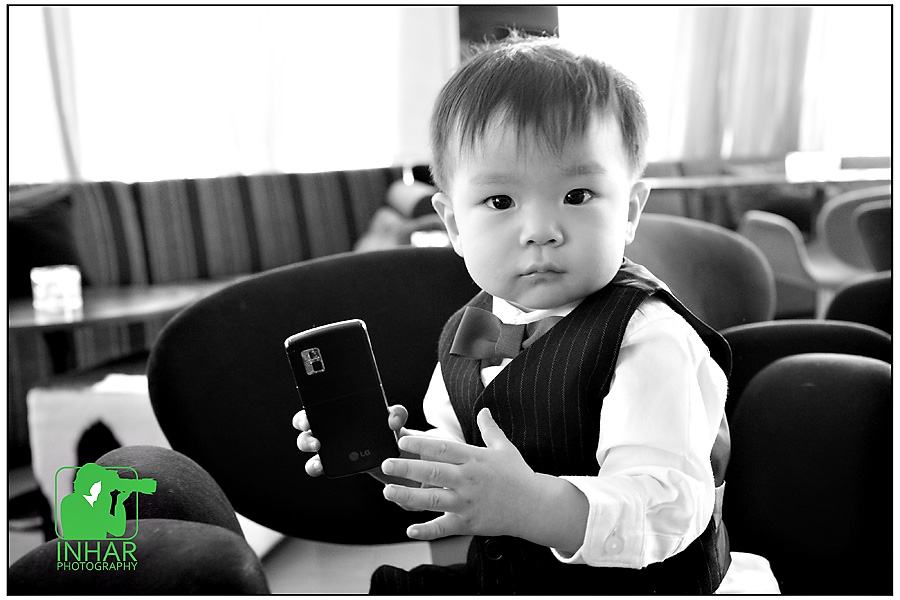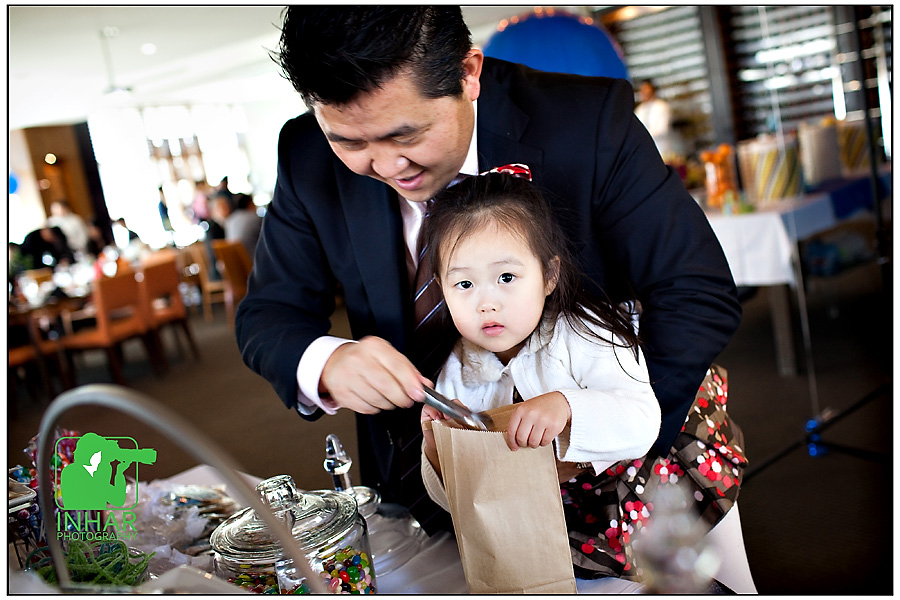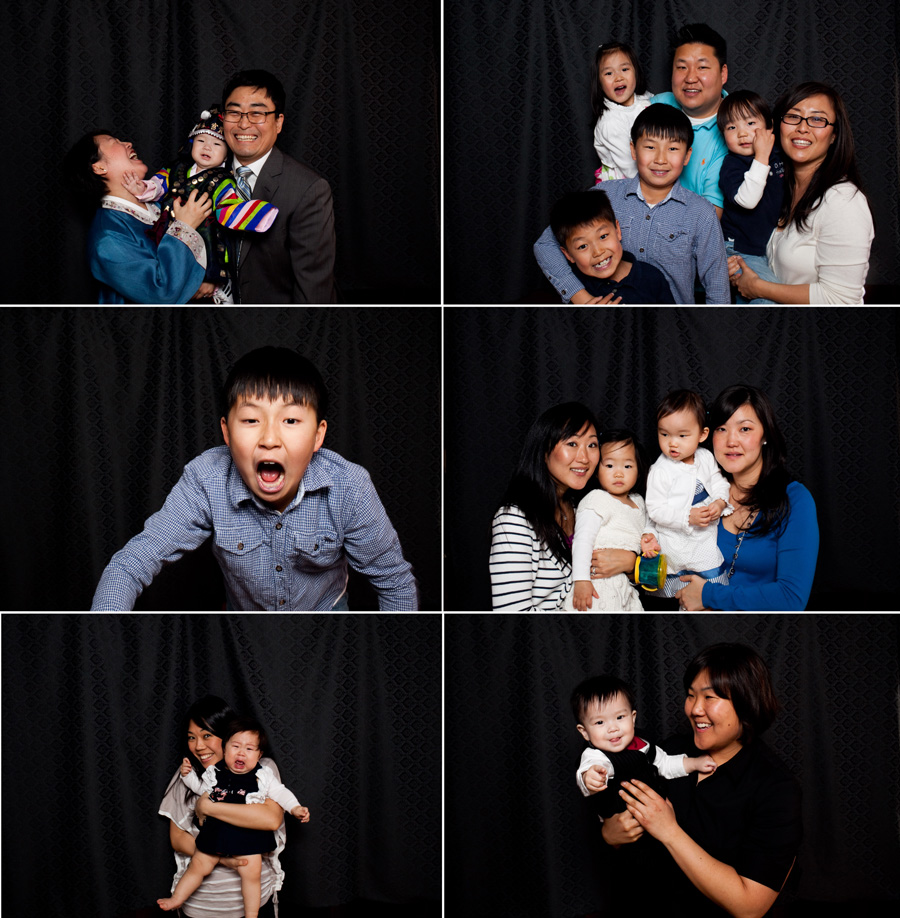 Sign of the times . . . Jonah updates his facebook status about his party. 😉